Fire Sports & Recreation Club is a community where athletes, sports enthusiasts, and their families grow from now to next.  Our team of experienced, high character trainers with specialized skill, methods, and area of expertise working together to provide top-quality, fun and engaging trainings and competitions in personal and group settings.
Fire provides our members a place to grow in skill, character, relationship, and love for the sport of basketball (more sports to come). This is done through group training sessions, open gyms, shooting machines, and access to personalized, individual sessions (for an additional fee).
The public is welcome to "walk-in" for a session OR, monthly memberships are available to gain access to all our activities for a very affordable price. We strive to bring excellence to all we do and to make this affordable for our community.  
Read More
Shooter members may attend up to (6) 40-minute shooting machine sessions each month at no additional cost.
Add-ons (per session):
Group training session ($25)
Personal training session ($50)
* Household memberships: 2 people ($75), 3 people ($95), 4+ people ($115) 
Read More
Athlete members may attend all group training sessions at no additional cost.
Add-ons (per session):
40-minute shooting session ($15)
Personal training session ($50)
* Household memberships (per month) 2 people ($98) 3 people ($125) 4+ people ($149)
Read More
Allstar members may attend all group training sessions AND shooting machine sessions (6 per month) at no additional cost.
Add-ons (per session):
Personal training session ($50)
* Household memberships (per month) 2 people ($149) 3 people ($189) 4+ people ($225)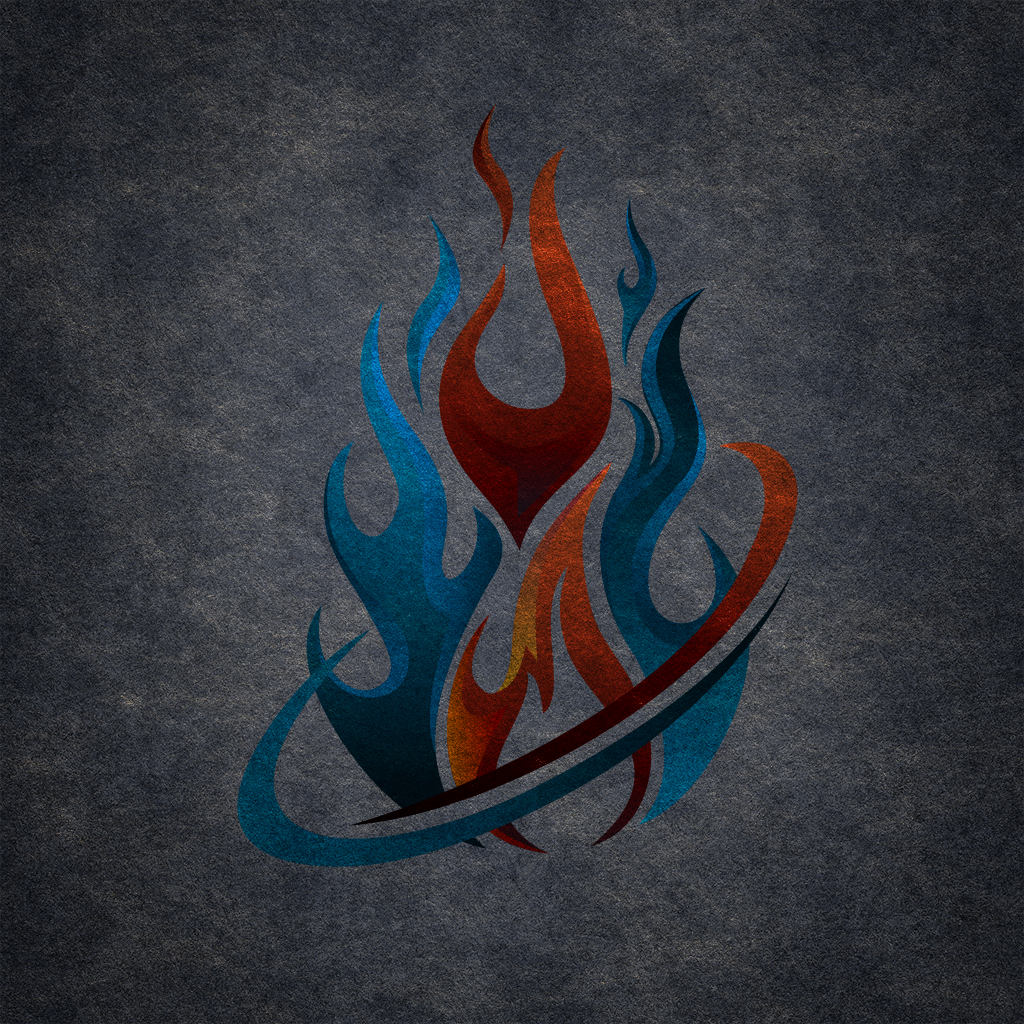 Open Gym
Our open gyms and scrimmages are FREE to all and are facilitated to help keep our games safe, structured, and fun. Less waiting, no monopolizing the court, teams are mixed throughout the time and there's no need to "call your own fouls" or debate "who's next".
All facilitators are practically equipped and trained in our systems and methods of facilitation to build community through competition.
Pricing:
FREE

Donations appreciated to cover costs of gym usage and maintenance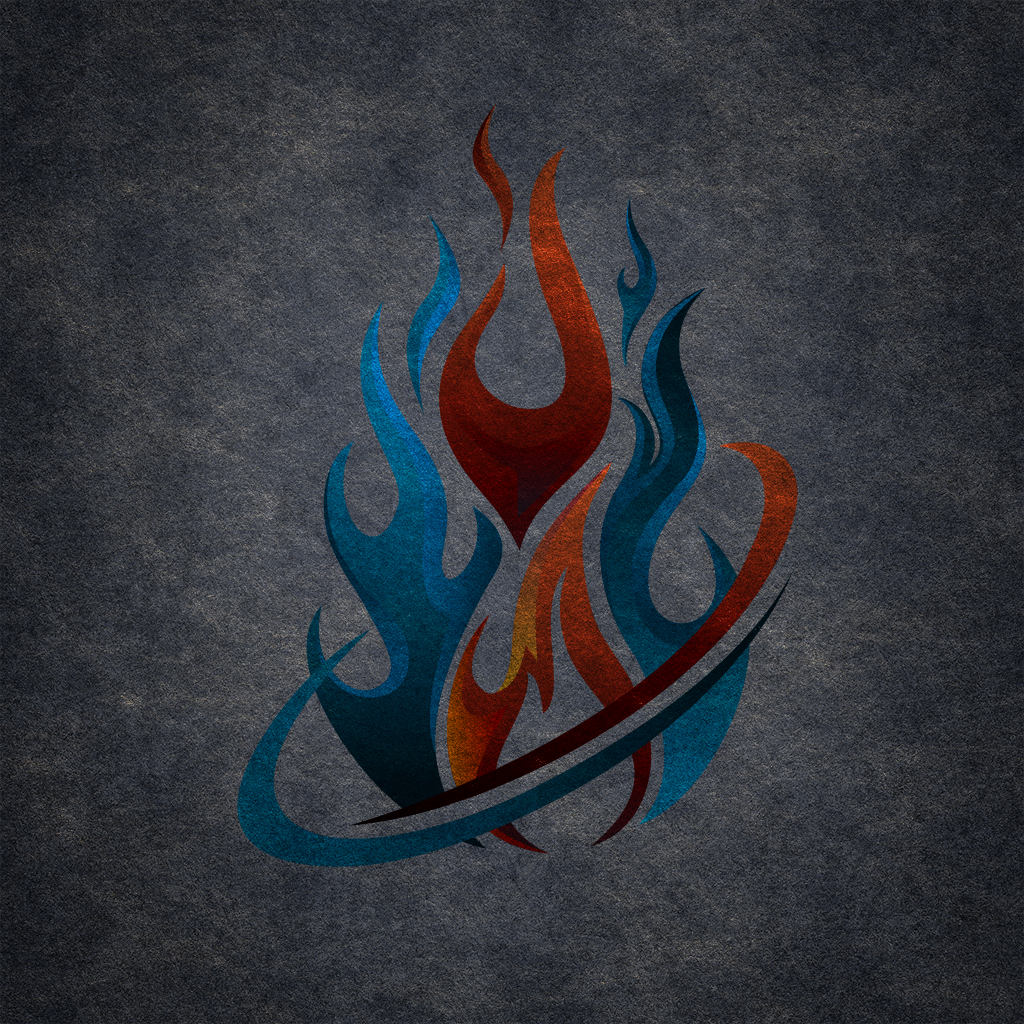 Group Training
Each week we have age-specific group training sessions. This is done in partnership with aspiring and professional trainers. Top-notch, expert training for athletes of all ages and skill levels.
All trainers are practically equipped in our training method and encouraged to bring their own unique expertise and experience into our group sessions. All trainers are part of a practical training cohort AND receive Bible handling and gospel integration training.
Pricing:
FREE to Athlete and All Star Members

$15 for Shooter and Enthusiat Members

$25 for Walk-Ins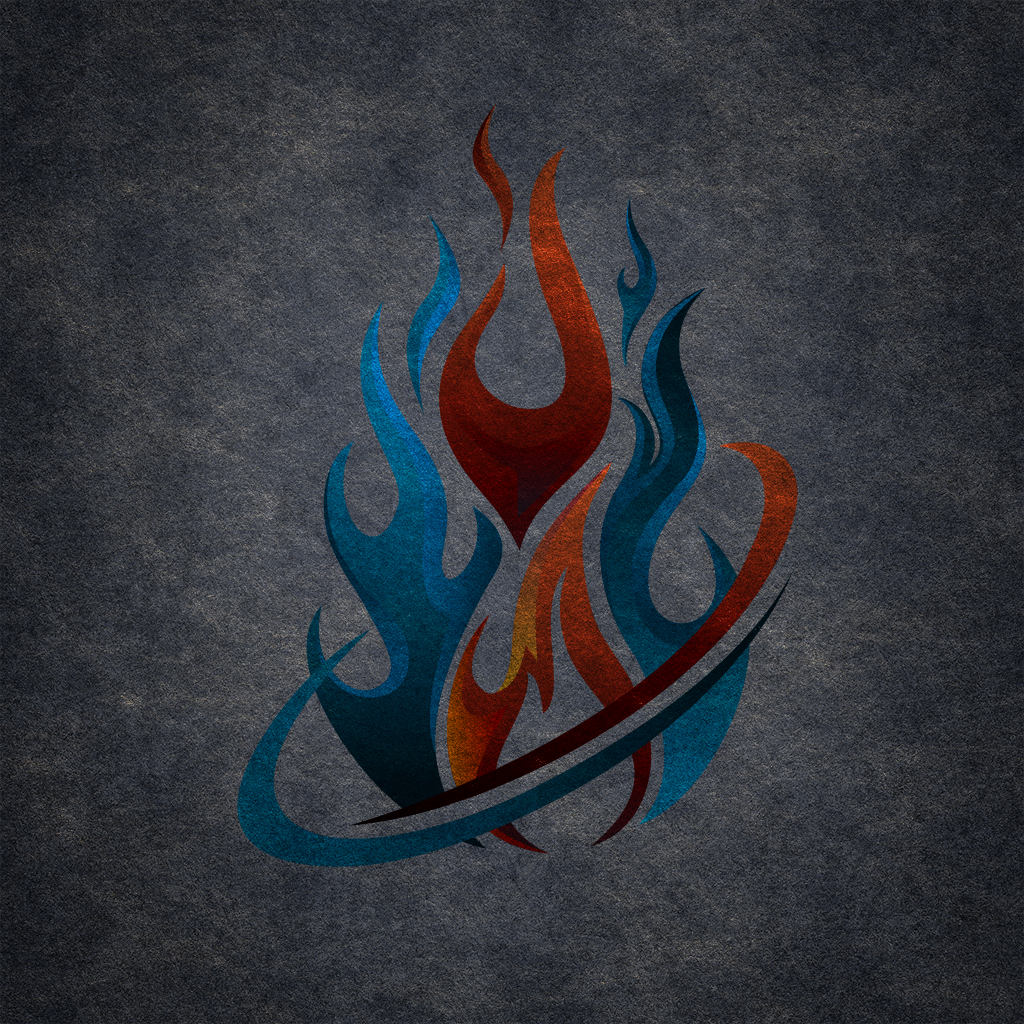 Shooting Sessions
Our individual shooting machine sessions give you 40 minutes of access on our state of the art shooting machine. In 40 minutes, you'll get up to 400 shots up and have access to shot breakdown, stats, and a full library of workouts.
Pricing:
FREE to Shooter and All Star Members

$15 for Enthusiast and Athlete Members

$25 for Walk-Ins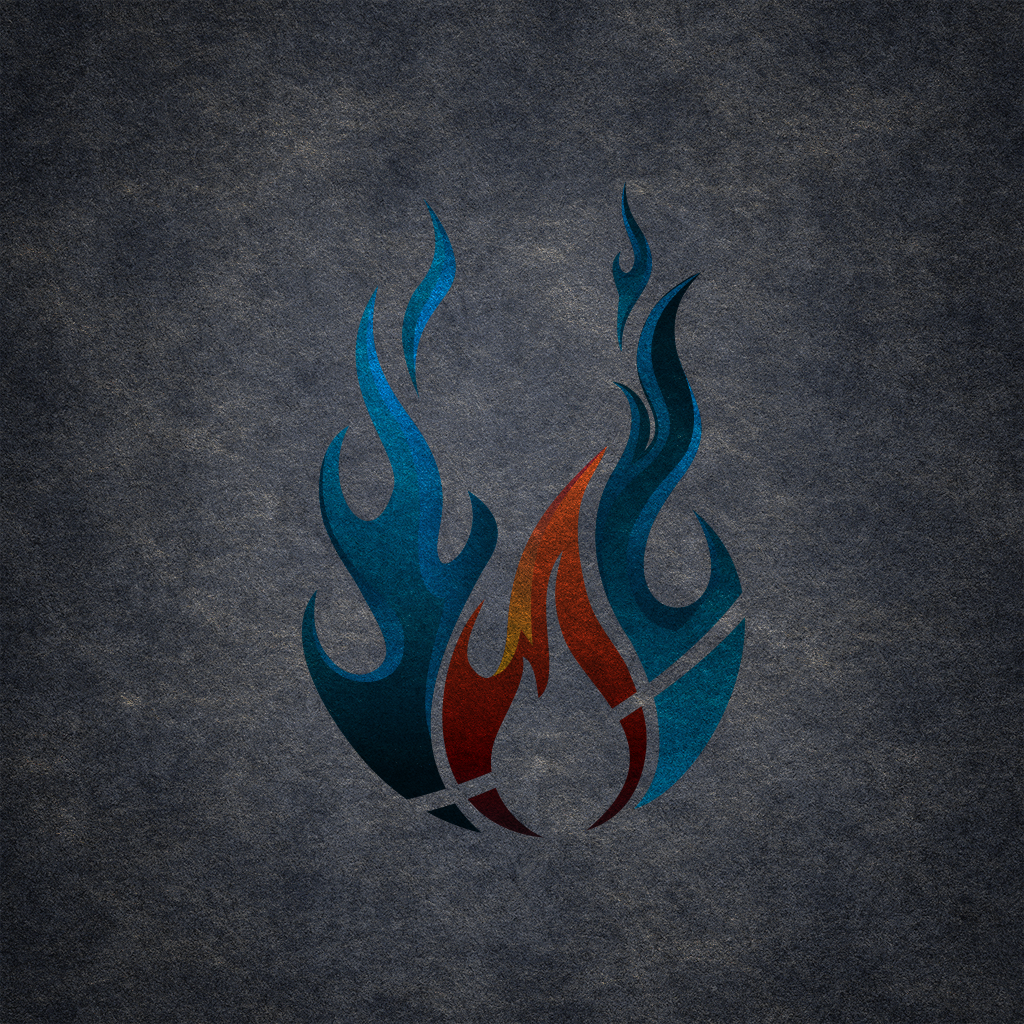 Personal Training
Our trainers are available for personal training sessions most days. These sessions are booked through our online portal and can be scheduled one at a time, or as a package (3, 4, or 6 sessions).
The personalized sessions (4 players maximum) afford athletes the opportunity to work on specific skills, mechanics, and physical fitness aspects that fit their desires and needs. All sessions are custom built for those attending.
Pricing:
$50 for all Members

$65 for Walk-Ins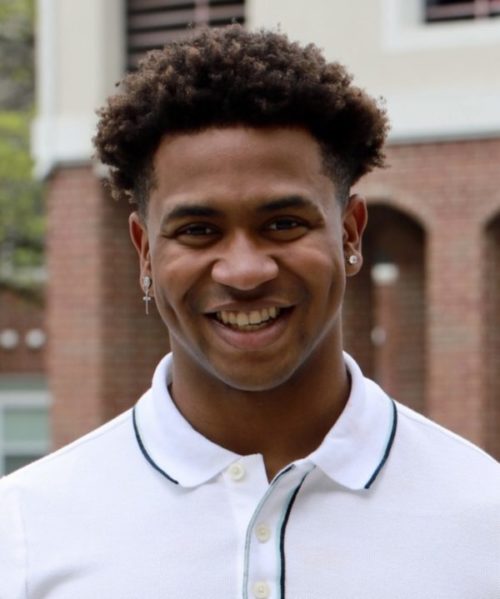 Israel Terry
Basketball, Football, and Fitness Trainer
Read More
Israel was a standout athlete in high school, playing three years of varsity basketball and going on to play college FOOTBALL at Anderson University.  His claim to fame as a player in both sports is speed, defensive prowess, and all out energy.  You wont find a harder worker in coaching or playing.
Israel has coaching experience with Bethesda Christian High School, Kingsway Christian School, and with the Fire Basketball Club. He is passionate about helping athletes achieve their athletic and fitness goals as well as their life outside of sports.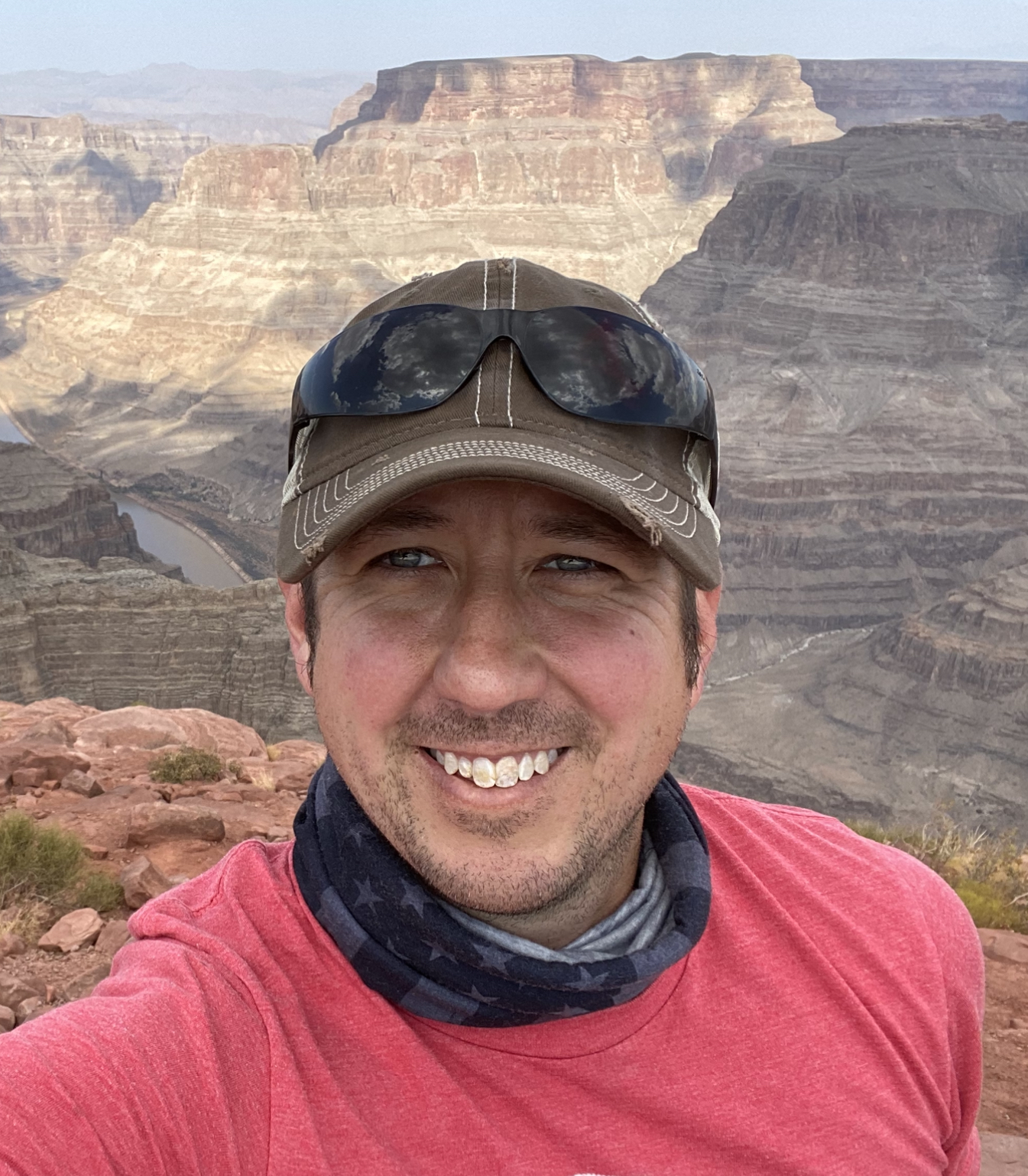 Jeff Niemeyer
Founder/CEO
Read More
Jeff is the Founder of Fire Sports and Recreation and has 15 years of coaching and training experience.  In addition, for nearly a decade, Jeff has helped lead and facilitate numerous experiential learning events and activities globally. 
With experience in coaching players from kindergarten through semi-pro, Jeff has a unique and dynamic understanding of the game with a variety of approaches and methods "in his bag".  His specialty and primary area of focus in the group trainings is shooting and working with younger, beginning players through fun games and a play approach to fundamentals.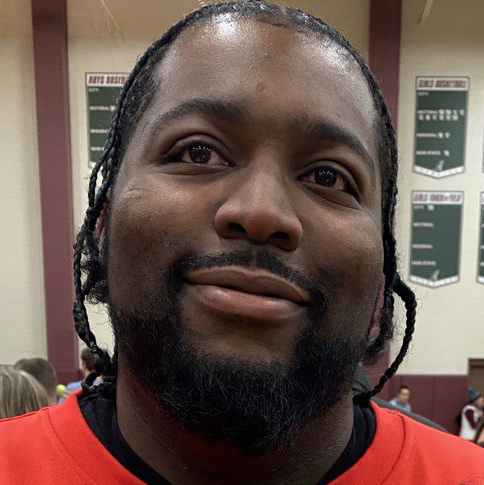 Jamarr Keglar
Basketball Director
Read More
Hi. I'm Coach Keglar. I have several years of experience working with and coaching high school and middle school kids. I am currently the head coach of the Indiana Lyons, a top 25 team in the ABA. I played high school basketball at University High School of Indiana. After high school, I had several opportunities to play in college, and I chose to attend Purdue University in Lafayette, Indiana. Unfortunately, I experienced some set backs there, that led me to where I am now, but gave me a greater perspective on how to help others pursue their dreams and push toward a fulfilling basketball experience.
I specialize in building confidence through proper repetition and fundamental technique, and then applying those fundamentals into game situations. We will hone in on having championship caliber focus and effort, and then translate those things into all that we do. Greatness starts with disciplining the mind. Let's get to work!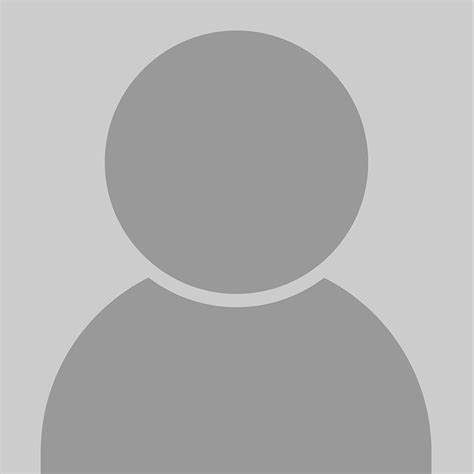 Cam Leichty
Basketball Trainer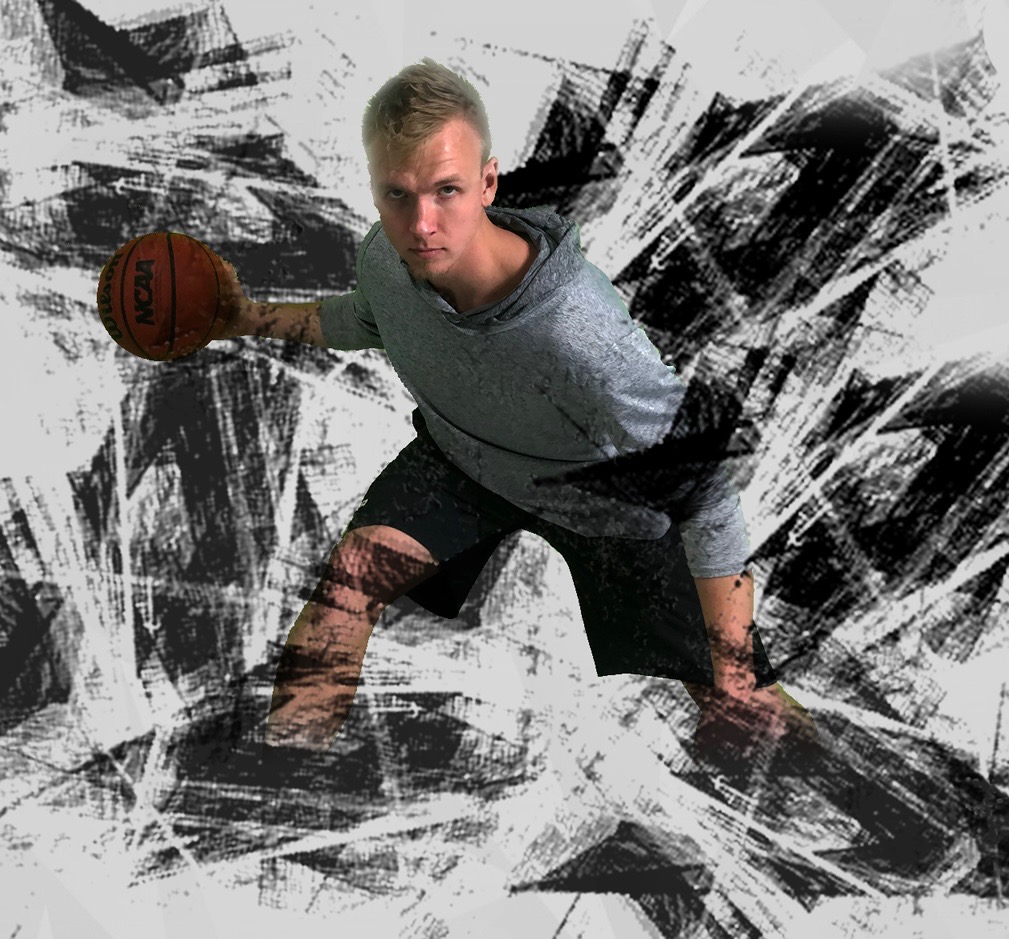 Donny Brewer
Basketball Trainer
Read More
Donny Brewer is one of our volunteer trainers.  Full-time he runs his own basketball skills taining business (DB3 Skill Enhancement).  
Donny has learned under some of the brightest basketball minds of our day and has NBA training experience.  He has a passion for helping players get to their next level and has helped hundreds do so.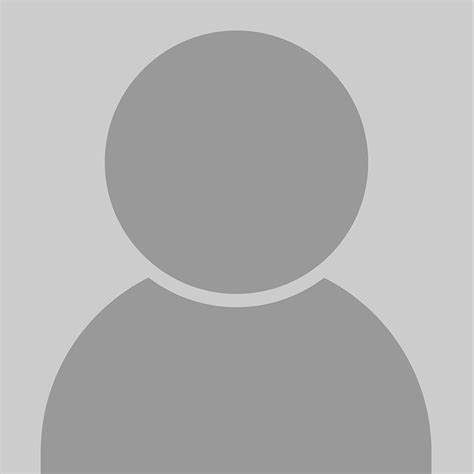 Mason Tharp
Basketball Trainer