Fire Sports & Recreation Club is a community for athletes (grades 5-12) and their families.  Our team of experienced, high character trainers with specialized skill, methods, and area of expertise working together to provide top-quality, fun and engaging trainings in a group setting. Fire provides our members a place to grow in skill, character, and love for the games of basketball and football (more sports to come). This is done through group training sessions, open gyms, pop up adventures/experiences, and access to personalized, individual sessions (for an additional fee).
Read More
Members are welcome to attend a variety of group sessions facilitated by our team of trainers each month. 
Areas of focus will vary each night and will be posted in advance (Availability depends on membership level).  
Some examples are Shooting Clinics, Speed and Agility, Footwork (Defense and Offense), Unlocking Abilities, Finishing, Defensive Principles, Sport Specific Movements, and more.
Participation is typically limited to 35-40 (depending on area of focus) for each time slot and must be reserved in advance.   
Read More
We believe that play, and fun together is just as important has honing your skills through training.  Our members will also receive exclusive invites and are encouraged to attend our open gyms and "pop-up" activities.   
Read More
All of our Fire Trainers are independent contractors that offer individual training sessions to the Fire SR Community members at a discounted rate.  
Each trainer has unique areas of expertise, approaches, and price-points.  Just like our group trainings, we offer diversity in approach, personality, and focus to our members in the form of individual, personalized trainings available at additional cost.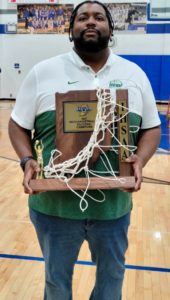 Read More
Hi. I'm Coach Keglar. I have several years of experience working with and coaching high school and middle school kids. I am currently the head coach of the Indiana Lyons, a top 25 team in the ABA. I played high school basketball at University High School of Indiana. After high school, I had several opportunities to play in college, and I chose to attend Purdue University in Lafayette, Indiana. Unfortunately, I experienced some set backs there, that led me to where I am now, but gave me a greater perspective on how to help others pursue their dreams and push toward a fulfilling basketball experience.
I specialize in building confidence through proper repetition and fundamental technique, and then applying those fundamentals into game situations. We will hone in on having championship caliber focus and effort, and then translate those things into all that we do. Greatness starts with disciplining the mind. Let's get to work!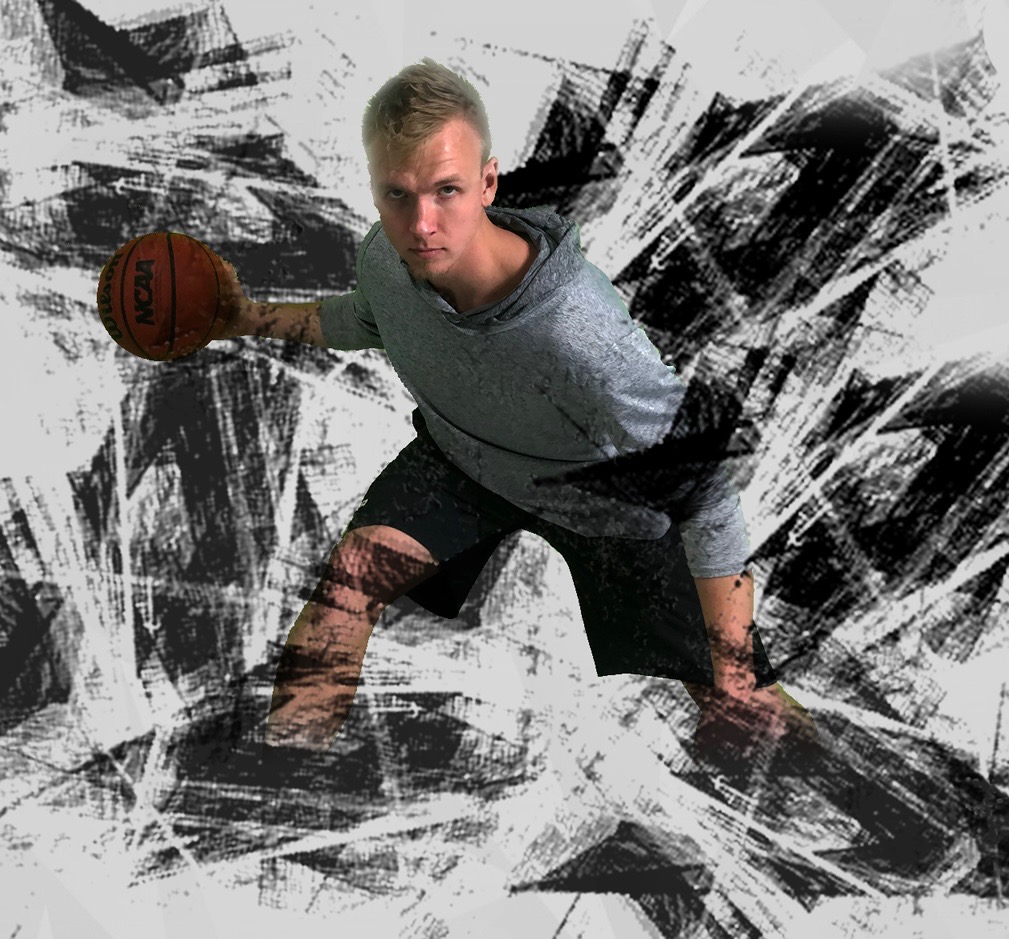 Donny Brewer
Basketball Abilities Trainer
Read More
Donny has had the opportunity to work with players at all levels including NBA All-Star Victor Oladipo, NBA Prospect Jay Henderson, overseas players, and college athletes from DI to DIII.
Donny has interned under and been officially certified by world renowned NBA Skills Trainer, Micah Lancaster. Lancaster has trained players such as Kyrie Irving, Dwayne Wade, Karl Anthony Towns, and Jeremy Lin.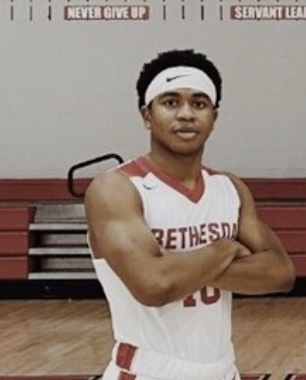 Israel Terry
Basketball, Football, and Fitness Trainer
Read More
Israel was a standout athlete in high school, playing three years of varsity basketball and going on to play college FOOTBALL at Anderson University.  His claim to fame as a player in both sports is speed, defensive prowess, and all out energy.  You wont find a harder worker in coaching or playing.
Israel has coaching experience with Bethesda Christian High School, Kingsway Christian School, and with the Fire Basketball Club. He is passionate about helping athletes achieve their athletic and fitness goals as well as their life outside of sports.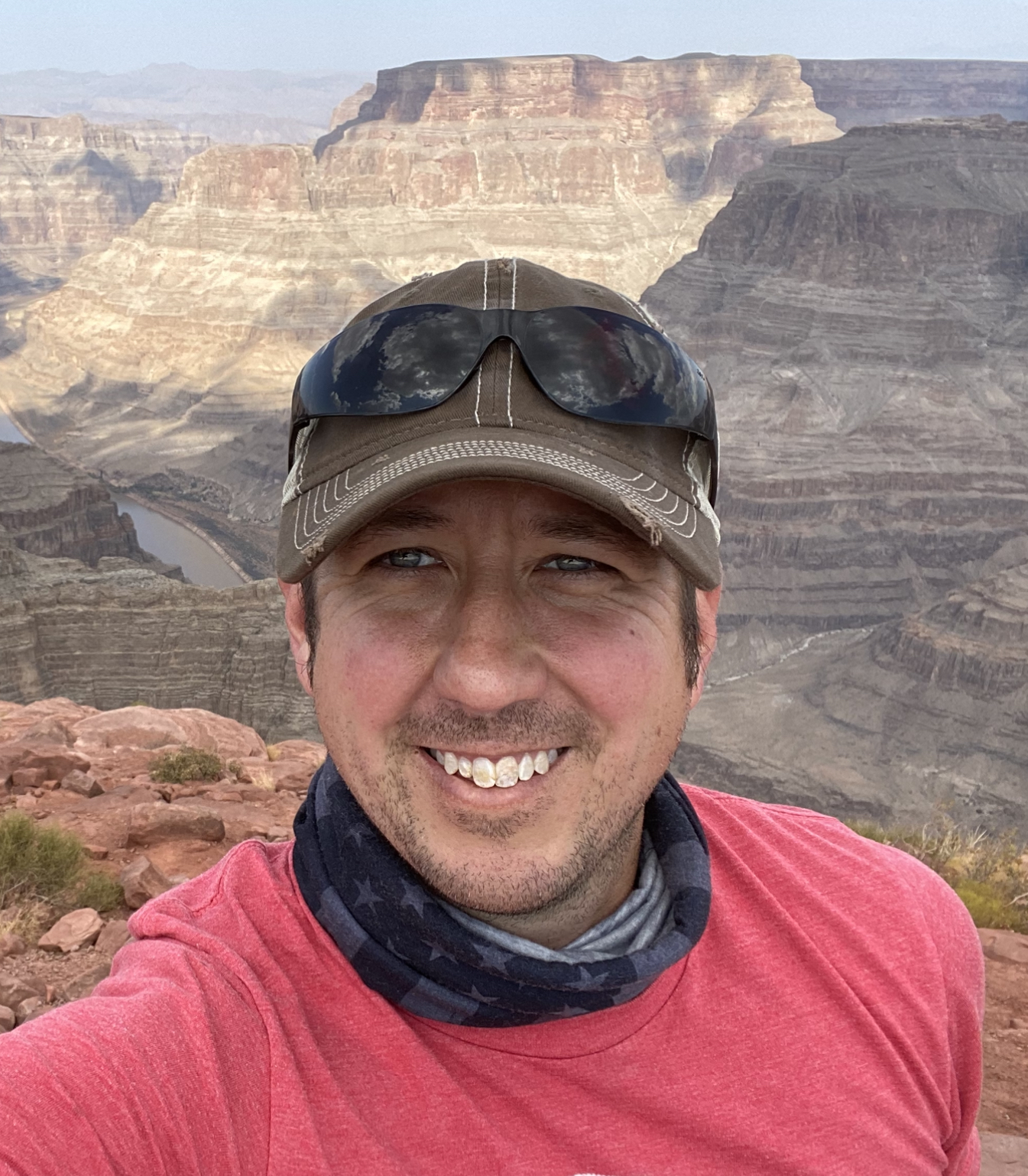 Jeff Niemeyer
Sports and Experiences Facilitator
Read More
Jeff is the Founder of Fire Sports and Recreation and has 15 years of coaching and training experience.  In addition, for nearly a decade, Jeff has helped lead and facilitate numerous experiential learning events and activities globally. Connecting life skills and character back to an experience is his specialty.  
With experience in coaching players from kindergarten through semi-pro, Jeff has a unique and dynamic understanding of the game with a variety of approaches and methods "in his bag".  His specialty and primary area of focus in the group trainings is shooting and working with younger, beginning players through fun games and a play approach to fundamentals.